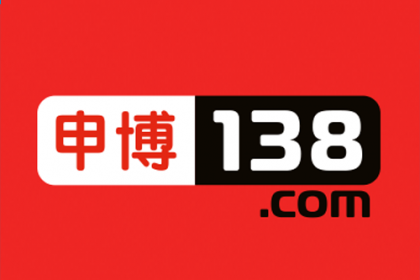 Welcome to the 138 sign up offer.
With this offer we can expect to make around £6 profit.
The first thing we need to do is sign up to Betfair and 138.
We need a Betfair account to complete all the offers so it's best to that out of the way straight away. If you already have a Betfair account you can skip this step and proceed to 138 to create your account.
Step 1 – Getting Started

Proceed to 138 using the button above and sign up to the site. Once we have opened our 138 account we need to deposit £20 into the account. We recommend you use a debit card.
To make matched betting easier we are going to set the bookmaker websites to use decimal odds before we start.
With this offer, we can only make a profit if our opening bet loses. It is possible to guarantee a profit by using the Risk Free Calculator that is available at OddsMonkey.com – you can find out more about OddsMonkey here.

Step 2 – Place your back bet

We need to place our back bet at odds of at least 1.8. The OddsMatcher below will show some betting oppourtunties. We advise placing this bet at higher odds to maximise the chance of the bet losing and triggering the free bet.

Once you have picked your bet head over to 138 and add the bet to your betting slip, set your stake as £20 and place your bet.

Step 3 – Place your lay bet

Now that we have placed our £20 back bet at 138 we need to lay the bet at Betfair. We need to use the matched betting calculator to calculate our lay stake. Remember to set the calculator to Normal mode for this offer.




Enter your back bet stake and odds into the calculator and then enter the current lay odds. This will show you what you need to lay. The calculator will also show you your liability, this is how much money you need in your Betfair account in order to place the bet.
You will see that the calculator shows a small loss at this point. If we trigger the free bet that is where our profit will come from.
Press the pink box on the market at Betfair and then enter your stake as advised by the calculator and place your bet.

Step 4 – Use your free bet

If our back bet wins we will have made a small loss and can move onto the next offer.
If the back bet loses we will win at the exchange and get a free bet of £10. If you end up in this position you can use the free bet to make your profit.
Place the free bet with 138 and lay at Betfair. Remember to set the calculator below to Free Bet Mode and use odds of above 5 to maximise profits.




Congratulations! You have just completed the 138 offer, enjoy your free money! If you have any winnings in your 138 account you can now withdraw them.

We can now go to the next offer and repeat this process for the next bookmaker. Remember to mark this guide as completed and then move on to the next one!