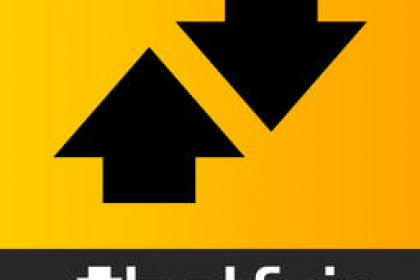 Welcome to the Betfair Exchange Guide
We need a Betfair exchange account in order to do any matched betting so if you haven't already opened an account with them this is the first step you should take on your matched betting journey. Click the button below to sign up. Using the link below gets you 30 days of 0% commission which typically saves you up to £50 over the 30 day period.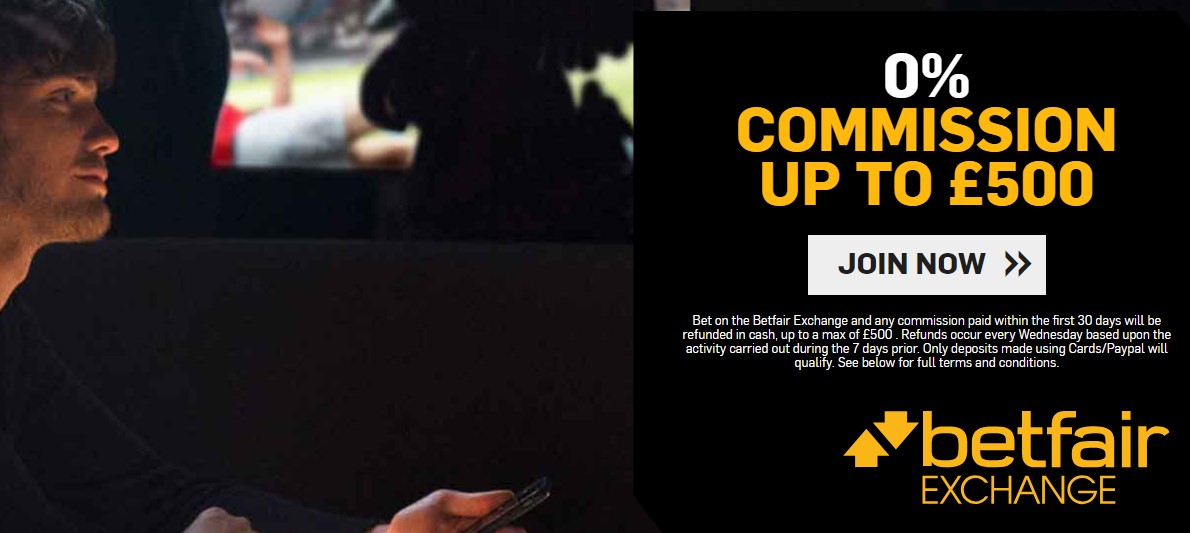 As matched bettors we need to lay our bets off at a betting exchange like Betfair so we are going to be using our Betfair account a lot. We will need it for every offer we do. Betfair charge 5% commission on winning bets, you don't need to worry about that though as we have already taken it into account in our guides. The calculator on site will automatically default to 5%, although you can change it if you live in a country that charges more than 5%.
As new customers at Betfair we can enjoy commission free bets for 30 days or up to £500 in savings. Although we are getting 0% we should leave the calculator at 5% for our bets and treat the extra money we get refunded from Betfair as extra profit. They will refund you any commission every Wednesday.
Now that you have opened your Betfair account you are ready to start your first offer and start making some money!