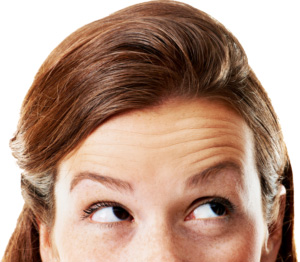 Matched Betting is a great way to earn a second income. Over 50,000 people in the UK have tried matched betting with many of them never having placed a bet before.
There are dozens of online bookmakers in the UK each offering the customer a bonus for signing up and placing a bet. With matched betting we can use these free bets to lock in a profit with next to no risk to our own funds.
We understand that matched betting can be a daunting task for beginners; especially for those who've never placed an online bet before. Which is why we make the process as simple as possible, guiding you every step of the way with tips, advice and straight-forward instructions. Here's how it works in a nutshell.
Simply visit our Welcome Offers page, where you'll find a list of offers. You'll be able to see how much profit you'll make by completing each offer, and roughly how long it will take.
Follow the guide
Once you've selected an offer, you'll be taken to the guide page; which will take you through the matched betting process in 4 easy to understand steps. We've even included tutorial videos to help you along the way.
Complete the offer
When you have completed the offer, you can mark the offer as complete and move onto the next offer. Keep track of your progress through the guide from your dashboard.
Repeat
You don't have to complete every offer in the list in one sitting. Feel free to complete as many as you like and then come back to do some more when you are ready.
It's quite simple, really…
Matched betting is a way to turn the free bets offered by bookmakers into real money. The technique relies on maths rather than chance which means the risk is low. OK, so that's the short, sweet and simple answer.
Watch the video to find out a bit more detail…